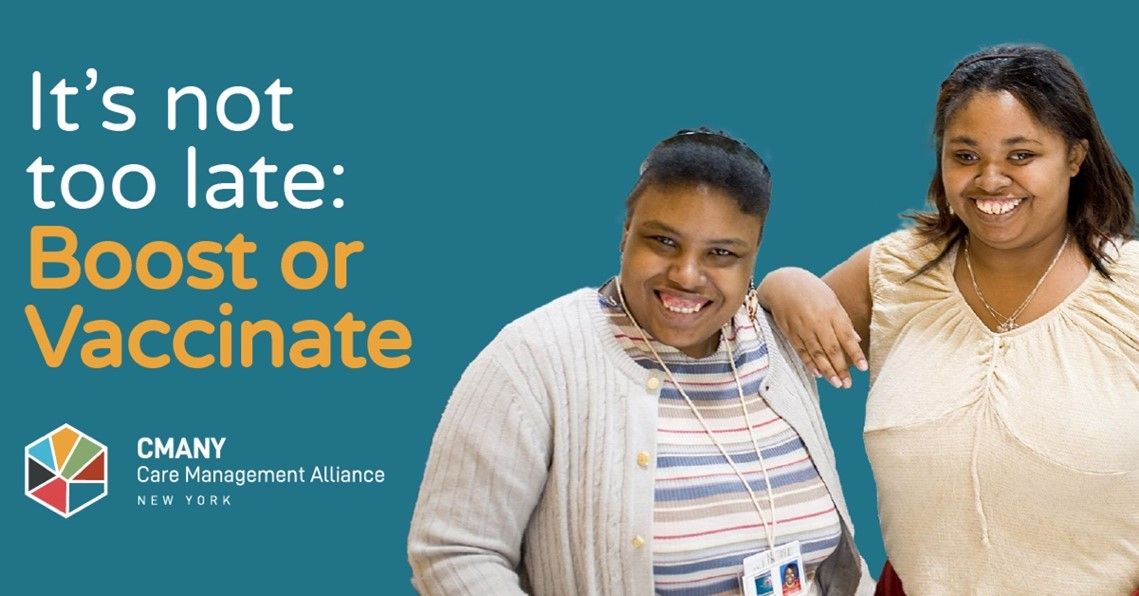 Stopping the spread takes teamwork. 

Protect yourself, your friends, and your family. Boosters are still available! 
See why others are choosing to get vaccinated and boosted.
About
The Care Management Alliance of New York, Inc.
In every county of New York State, Care Coordination Organization/Health Homes (CCO/HHs) support individuals with Intellectual and/or Developmental Disabilities (I/DD) through all stages of life. CCO/HH Care Managers coordinate services and supports to address all social determinants of health, including health care, employment, housing, community relationships and resources for economic stability.
This includes over 75,000 individuals who live at home and depend on coordinated services, and over 36,000 individuals who require 24/7 care and oversight.
Our mission is to ensure that all New Yorkers with Intellectual and/or Developmental Disabilities can continue to access services for fulfilling, meaningful, and inclusive lives in our communities, especially in the face of this pandemic.
Stay Connected!
Sign up for news, alerts, and updates
Please complete the form below. All fields are required.
At a Glance
In New York State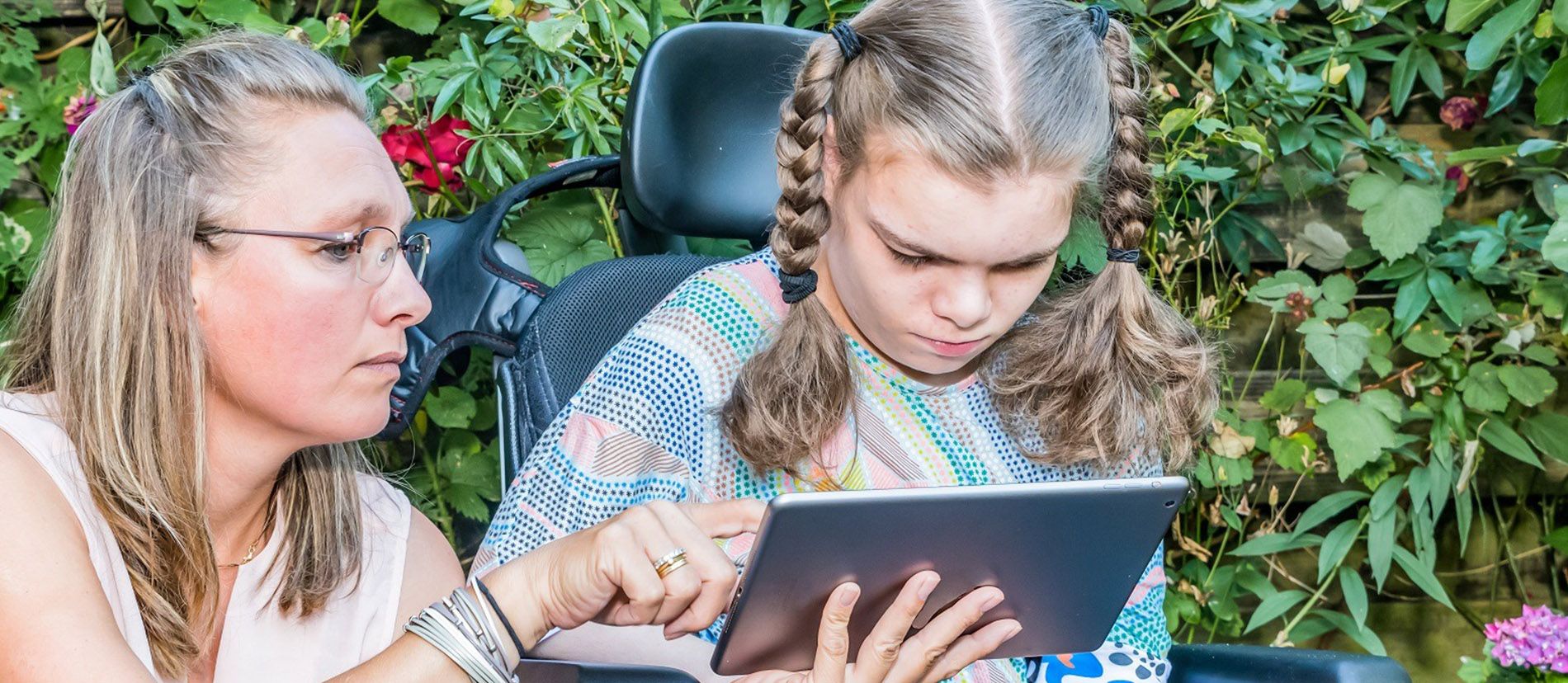 110,000
Individuals with I/DD received a Life Plan and have access to 24/7 Care Management. 75,000 of whom live in the community with family/ housemates or on their own.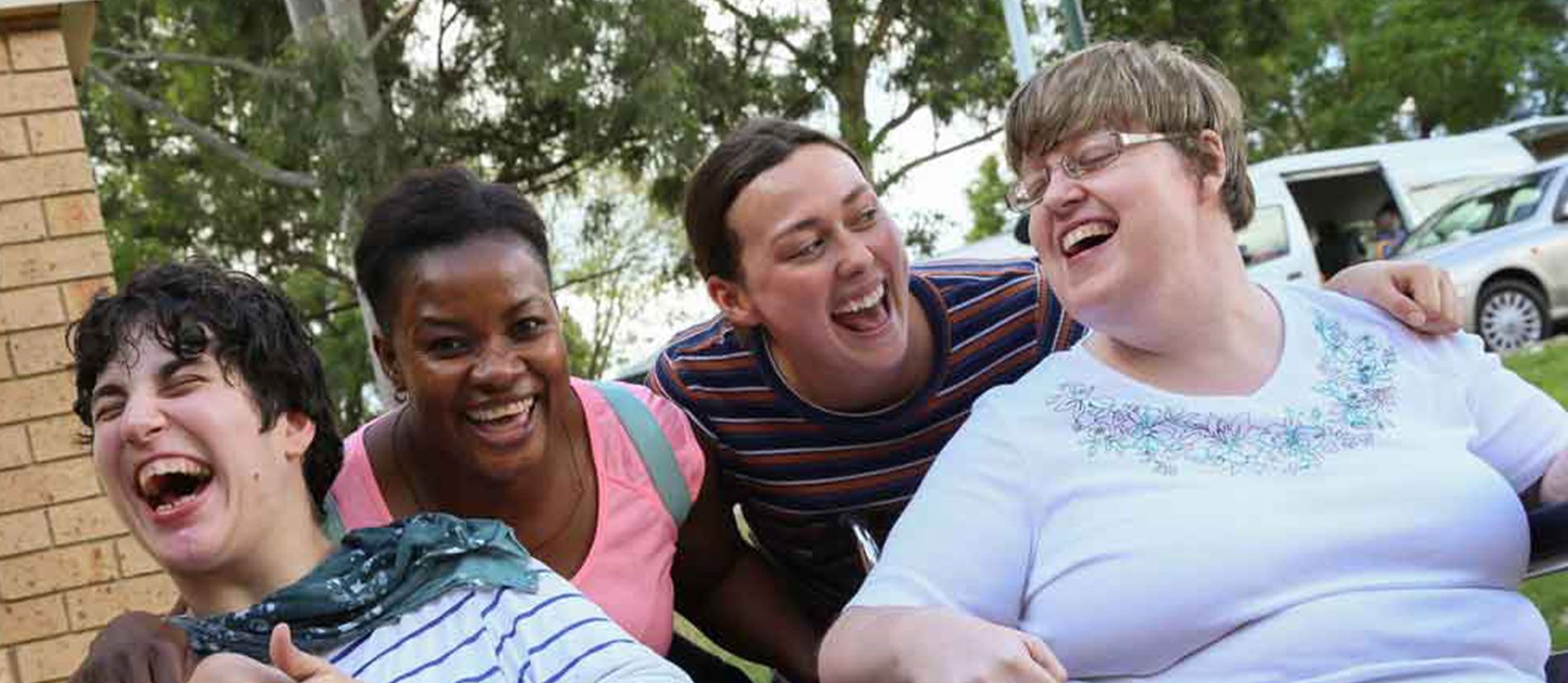 7
CCO/HHs created to deliver I/DD care management using NYS existing, proven Health Home model .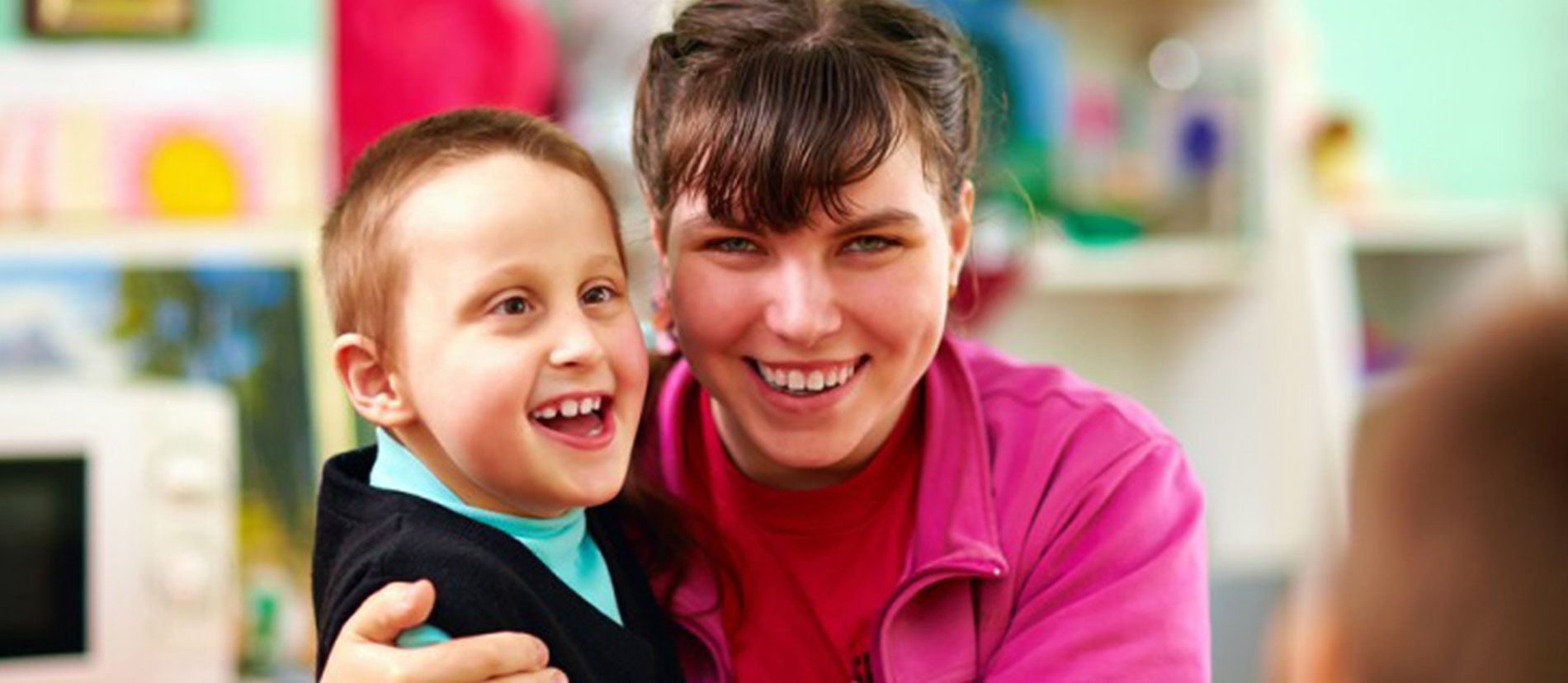 4,000
Care Managers that serve as a lifeline and advocate for members and families are employed across all 7 CCO/HHs.